Regular price
Sale price
$36.00 USD
Unit price
per
Sale
Sold out
The rain cover of the Urban Arrow Family is unfortunately susceptible to theft. The hood is easy to disassemble; thieves can get it off in seconds.

This will come to an end with the Studio Vollebak rain cover lock. The rain cover lock is simply secured in the frame of the box. Due to the diameter of the lock, the rain hood can no longer be removed just like that . The supplied reflector can be placed in the lock so that you can still safely go on the road.
The rain cover lock can, in addition to the different models of rain covers, also be used in combination with the Urban Arrow Box Cover.
The rain cover lock is supplied with an anti-theft nut , including the cap for socket or ring spanner. The anti-theft nut can only be loosened with the supplied socket wrench.
We work with different types of anti-theft nuts to further reduce the risk of theft . These are supplied randomly with the lock.
In principle, one lock is sufficient to protect the rain cover against theft. Obviously, two locks provide extra protection, but this is not necessary.
The rain cover lock consists of:
Rain cover lock (cap + expander)
Anti-theft nut
Socket wrench for anti-theft nut
Reflector
Torx key (necessary from 2022 models)
Click here for the manual of the 2021 and previous models.
Click here for the manual of the 2022 and later models.
Share
View full details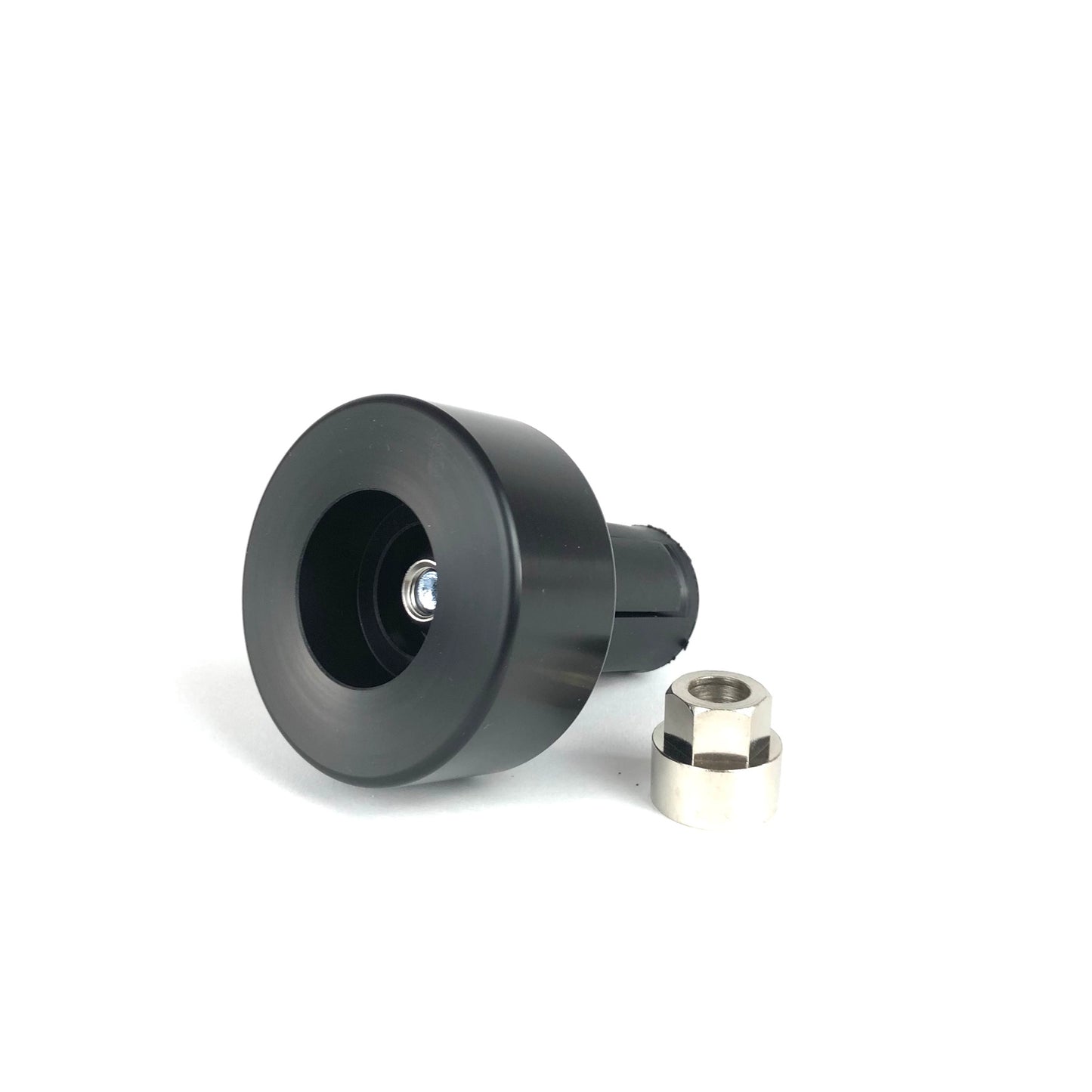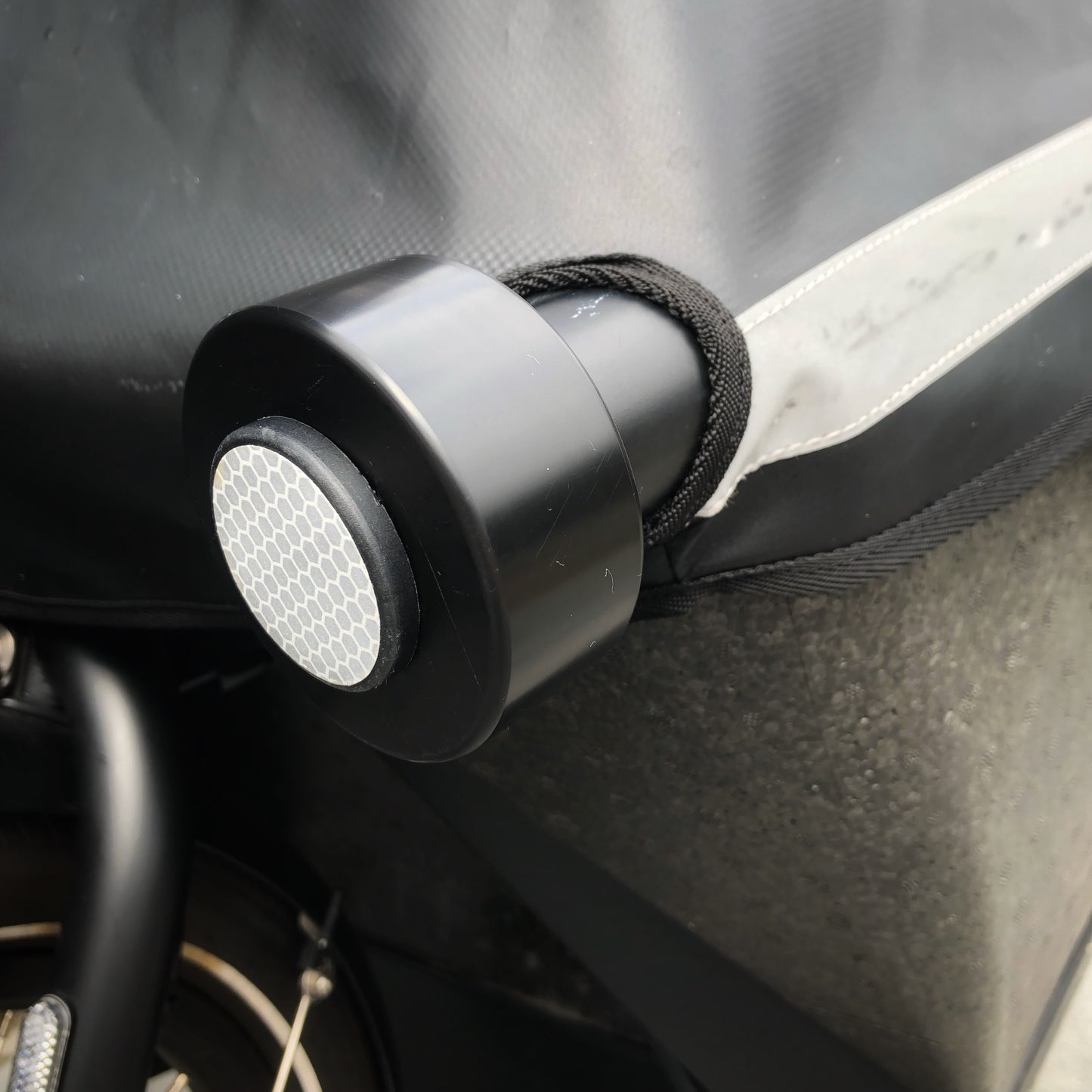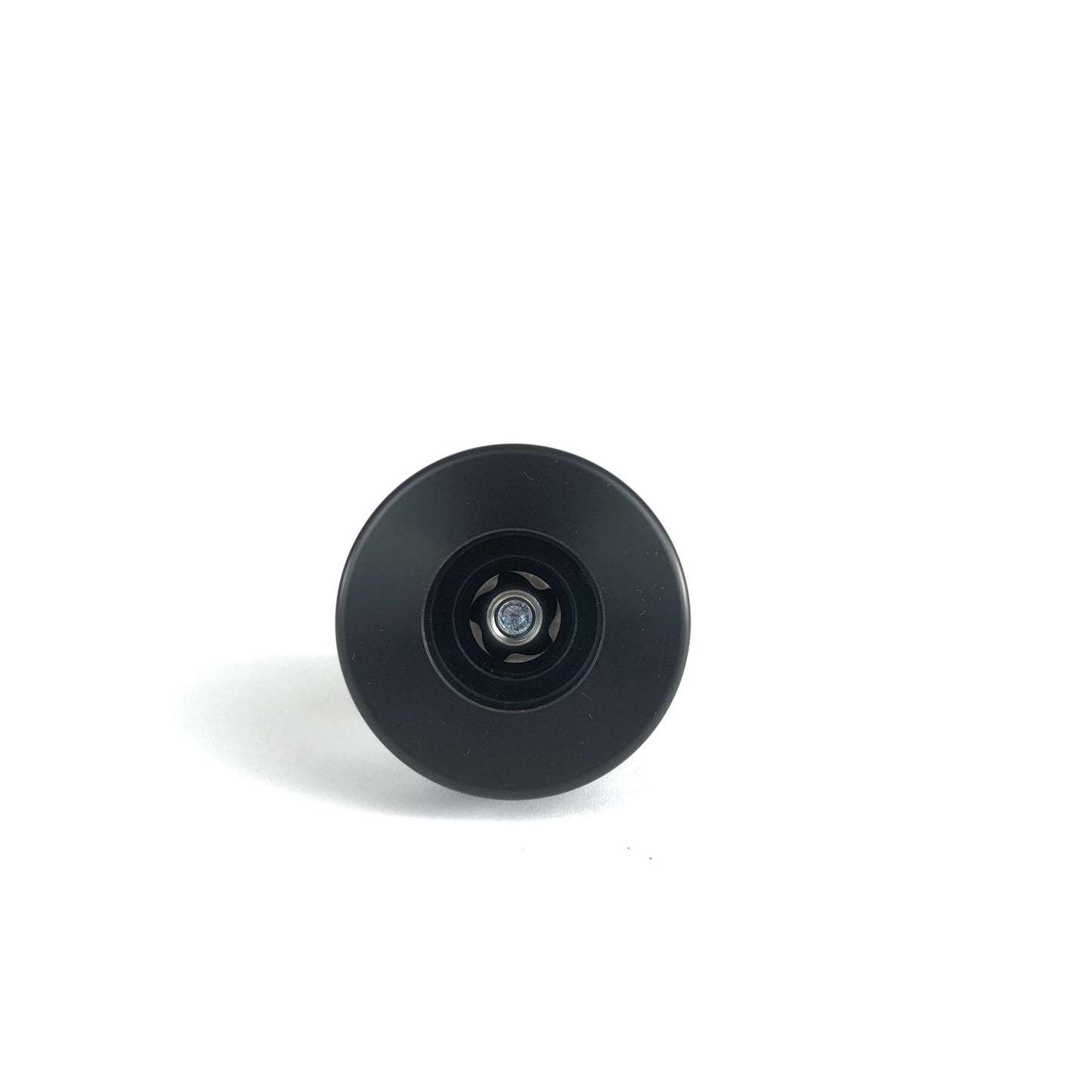 Perfect product to secure our rain cover. I can totally recommend it. One hint for replacing the old reflector: use something small to lift the reflector where you can spot a little gap. Once the reflector is removed you can release a screw to take out the whole part of the frame and place the lock. With that knowledge I could have saved some damage to the frame.
Werkt top! Fiets staat nu zonder zorgen voor de deur. Reflector gaat er wel wat moeilijk in maar dit staat ook duidelijk in de beschrijving.
Makkelijk te monteren en snel geleverd!
Studio Vollebak The Netherlands is at the top
Studio Vollebak The Netherlands is at the top, they are very responsive to the messages and have the sense of service++ The Urban Arrow tent locks are extra safe, they are delivered with security nut and wrench assembly of different shape ( if you buy several) I recommend THE SHOP
Regenhuifslot topproduct
Eenvoudig te monteren, zeer solide. Schrikt de boefjes af !